Ujwala – a field visit that awakened my thoughts on life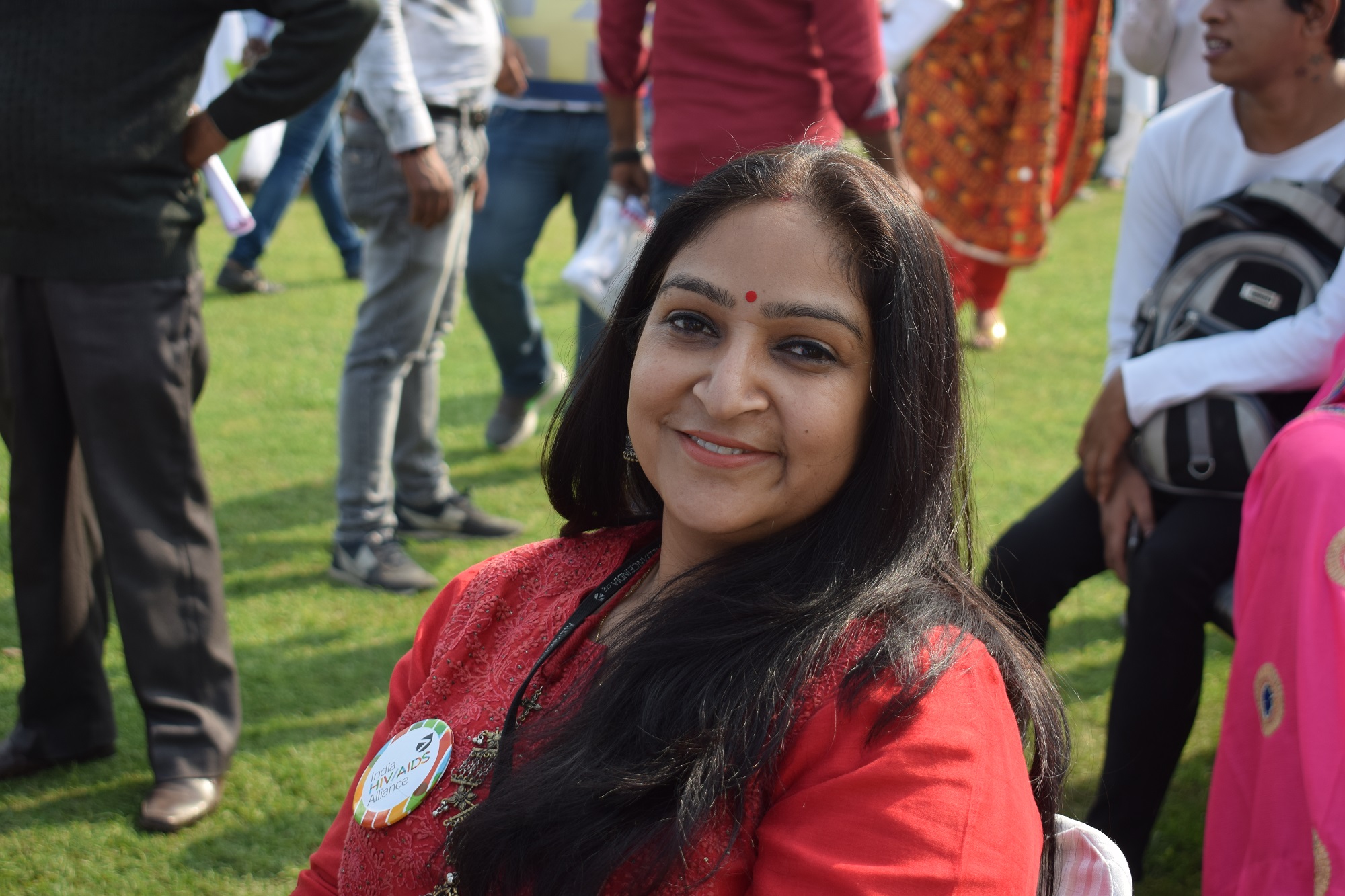 It was a dingy, narrow lane with small doors on either sides opening to small houses. This was in a colony in Delhi. Sitara ji, a veteran representative of the community, working with Alliance India's Ujwala project took us to a multi-storeyed house which was used for their work. In their dictionary, these are called hot-spots. Until recently, for me, hot spots were only hubs for internet connections. Well, life was opening for me as I learnt these hot spots were houses used for sex-work.
Ujwala is a program aiming to connect women in sex work to basic sexual and reproductive health services and violence mitigation. Sitara ji told us that the house is owned by a couple who take a percentage of the business for providing the space to women from neighbouring areas for sex work. A job that gives them the freedom to go to work only when the clients come in, a workplace right next to their home. They take up work only if they want or need. The women engage in sex with strangers in exchange for money and more importantly compromise their life and health in the process. Alliance India is working with them and making them aware of the ways to take care of their health. "This job gives us money, bread, flexible work hours, freedom to be with our families whenever we want," explained the women. It seemed they had found positive sides of this profession.
The visit helped me to peep through the window of the real world as lived by the women in sex work. It inspired me to bring a change in me and a sudden realization that how we sometimes ignore the privileges that an individual has. This visit has also taught me how important it is to be positive in life. It has empowered me as an individual to face the challenges of life with a smile and spread love to make this world a better place to live in.
I have come out inspired by their courage, by their strength. Life teaches us a lot but I feel here these women are teaching life a little bit – to be stronger.
~ This blog was authored by Ruchika Kumar, Officer: Executive Support