Marriage is only between a biological male and biological female," Centre tells Supreme Court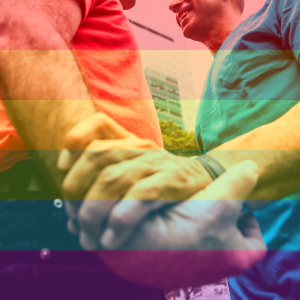 Basing its argument on personal laws, the Government of India in its affidavit to the Supreme Court said that ''the concept of marriage is a concept essentially emanating from personal laws of citizens".
According to this interpretation, same-sex relationships and heterosexual relationships are clearly distinct classes that cannot be treated similarly under Article 14. The case has been referred to a constitutional bench of five judges, who will begin hearings on the matter on April 18, 2023.
Alliance India welcomes the Constitutional Bench's consideration of the matter. It finds that the arguments in the government's affidavit do not uphold the fundamental rights of all its citizens. Previous court decisions have upheld the primacy of fundamental rights over personal laws.
"India should move towards decolonization of our laws, which are remnants of the British colonial era and must be examined from a human rights standpoint. We believe that The Centre will reconsider its position and truly adhere to 'Sabka Saath Sabka Vikaas'," said Mr Rajiv Dua, CEO Alliance India.
"Marriage must be viewed from an institutional perspective because it opens many other doors for not only same-sex couples but all members of the LGBTIQ community, such as child adoption and property inheritance," said Ms Amrita Sarkar, Advisor-Transgender Wellbeing & Advocacy at Alliance India
As it has done for other marginalised and disempowered groups, the Government of India should initiate and welcome affirmative action to mainstream LGBTIQ issues, and support this group as equal citizens in terms of marriage and other matters.
Decolonizing Indian laws and eliminating discriminatory practises are important steps towards achieving a more just and equitable society.