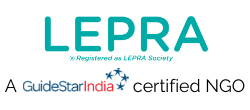 Alliance India
LEPRA is a non-governmental organisation that promotes quality health care, initiates and fosters new developments and implementation.
Read More

Alliance India
KHANA aspires to a Cambodia that supports community ownership and empowerment, where all people have equitable access to quality HIV and health services, and sustainable development opportunities.
Read More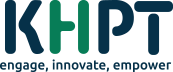 Alliance India
KHPT is a not-for-profit charitable entity that spearheads focused initiatives to improve the health and wellbeing of communities in India.
Read More

Alliance India
The International Drug Policy Consortium (IDPC) is a global network of 192 NGOs that focus on issues related to drug production, trafficking and use.
Read More

Alliance India
Hindustan Latex Family Planning Promotion Trust (HLFPPT) is a national not-for-profit health services organisation, working on the entire spectrum of RMNCH+A (Reproductive, Maternal, Newborn, Child & Adolescent Healthcare), HIV Prevention […]
Read More

Alliance India
Harm Reduction International is a leading NGO dedicated to reducing the negative health, social and legal impacts of drug use and drug policy. We promote the rights of people who […]
Read More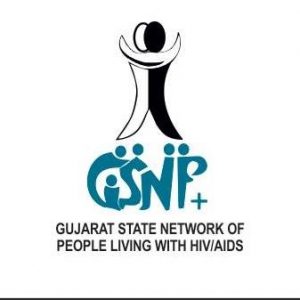 Alliance India
GSNP+ is a community based non-profit making organization formed, by & for people living with HIV/AIDS.
Read More

Alliance India
We are the regional community-led organization (membership network) for community empowerment, human rights and people-centered evidence- & rights-based drug laws and policies.
Read More