Do We Count? "Our health is also health"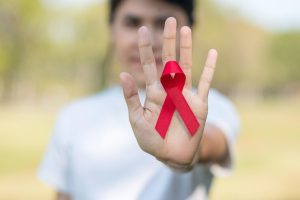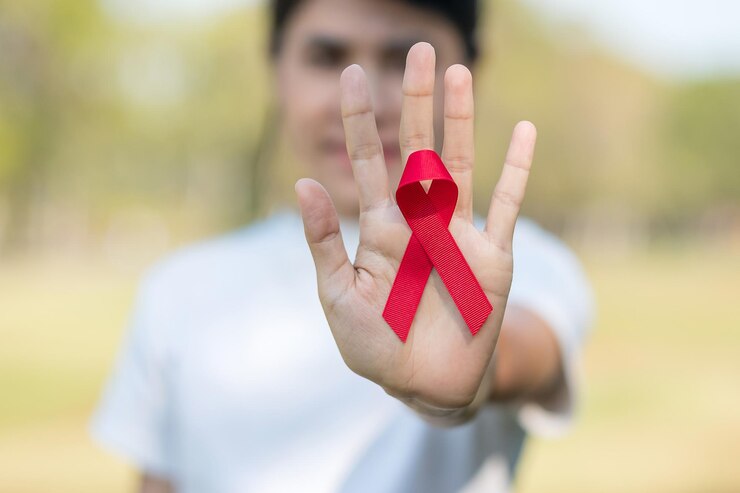 When Parminder (name changed) called me on this particular day, I was feeling incredibly powerless. She had asked for assistance since her husband was in dire need of support for renal dialysis as his health had been severely damaged by drug usage, hepatitis, and HIV.
Parminder tried to take her husband to a neighbouring hospital in Jalandhar. However, the doctor suggested them to a different district hospital. Due to his HIV status, Parminder's husband could not receive prompt care in that hospital. Nevertheless, he was hospitalised and was later released after five days since the hospital administration claimed they couldn't accommodate a lengthy admission because they lacked sufficient equipment.
Parminder's husband was eventually admitted to a private hospital since it was close to their home. Parminder was left as the family's sole provider while her husband had been bedridden for one and a half months.
There are several instances where people with HIV are treated unfairly by the Healthcare staff and administration, just as Parminder's husband.
The problem is that people living with HIV are not included in the Centre's flagship health protection scheme- Ayushman Bharat, nor are they covered by any other state health insurance scheme. Public and private insurance companies, except for one, do not have products that cover PLHIV. Out-of-pocket expenditure still accounts for almost 48% of the spending on health by citizens of India. The resources in public health facilities are limited for those who are disadvantaged and are co-infected with HIV.
It is imperative that the Government of India must continue to increase its investments in health facilities, taking into account the disease burden and population load at district hospitals and in nearby outlying areas.
To build an inclusive world, we must continue to achieve the goal of "No one left behind". It is essential to consider how we might offer all vulnerable groups and persons living with HIV/AIDS inexpensive health treatments while also preventing out-of-pocket costs for members of the economically disadvantaged group who are at high risk of contracting
HIV, as well as those who have diabetes, hepatitis, high blood pressure, and in particular those who use drugs.
It is time for us to reflect and take more significant action.
Author: Mona Balani, Programme Manager at Alliance India
Edited by Arya Vatsa