A not-for-profit Indian organisation established in 1999, India HIV/AIDS Alliance is overseen by a six-member board that defines our direction and ensures our policies and strategies reflect our mission and values. Board members come from all over India and are chosen for their relevant experience and expertise in a range of disciplines including HIV, sexual & reproductive health, human rights, governance, management, finance, resource mobilisation, research, advocacy and communications. Our board meets three times each year.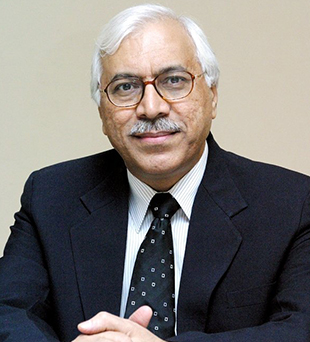 Dr Quraishi is well known in India and abroad as an incisive thinker on development and for his inclusive style of leadership bringing together diverse groups and institutions to achieve common objectives. He joined the Indian Administrative Service in 1971 and rose to become India's Chief Election Commissioner. Earlier he served as Secretary of Youth Affairs & Sports and as Director General, NACO. He established the India International Institute of Democracy and Election Management to professionalize election management in democracies around the world. He also founded the Rajiv Gandhi National Institute of Youth Development and was its first director from 1993 to 1997. Dr Quraishi was included in the Indian Express list of 100 Most Powerful Indians in 2011 and 2012 and has travelled widely to represent India at international conferences and dialogues. He received his PhD from Jamia Millia Islamia University in New Delhi.
Dr Patra has more than 25 years of experience in the development sector. He is currently Executive Director of Financial Management Services Foundation (FMSF), where he has served since 1999. FMSF is a nonprofit organization that undertakes financial monitoring and capacity building of development organizations in South Asia (India, Nepal, Bangladesh, Sri Lanka and Pakistan). FMSF works with more than 300 development organizations in the region. Dr Patra has published frequently on finance and legal compliance for NGOs and has been a member of a number of committees for the Government of India and several national and international nonprofit groups working on civil society issues. He firmly believes in the values of transparency and accountability and their importance in promoting development effectiveness. He is a fellow of the Institute of Chartered Accountants of India and holds an M.Com and B.Com from Ravenshaw College, Cuttack. He was awarded his Ph.D in 2016.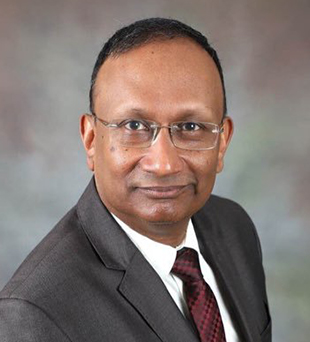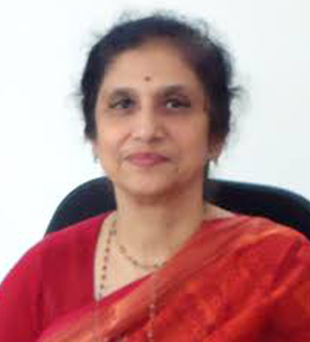 Madhu Bala Nath is the India Country Representative for Engender Health, which works to promote quality reproductive health and family planning services by strengthening India's public health system. Madhu brings three decades of worldwide leadership experience in the areas of public health and women empowerment. She was the Regional Advisor for Asia and the Pacific, and Senior Advisor at UN Women headquarters. She has served on the advisory boards for the Women Power Connect and for the Research development unit of the ICRW. She is also an independent director on the board of HPL Electric India. She has worked continuously in various capacities to strengthen the global HIV/AIDS response, improve reproductive and sexual healthcare, and ensure women empowerment.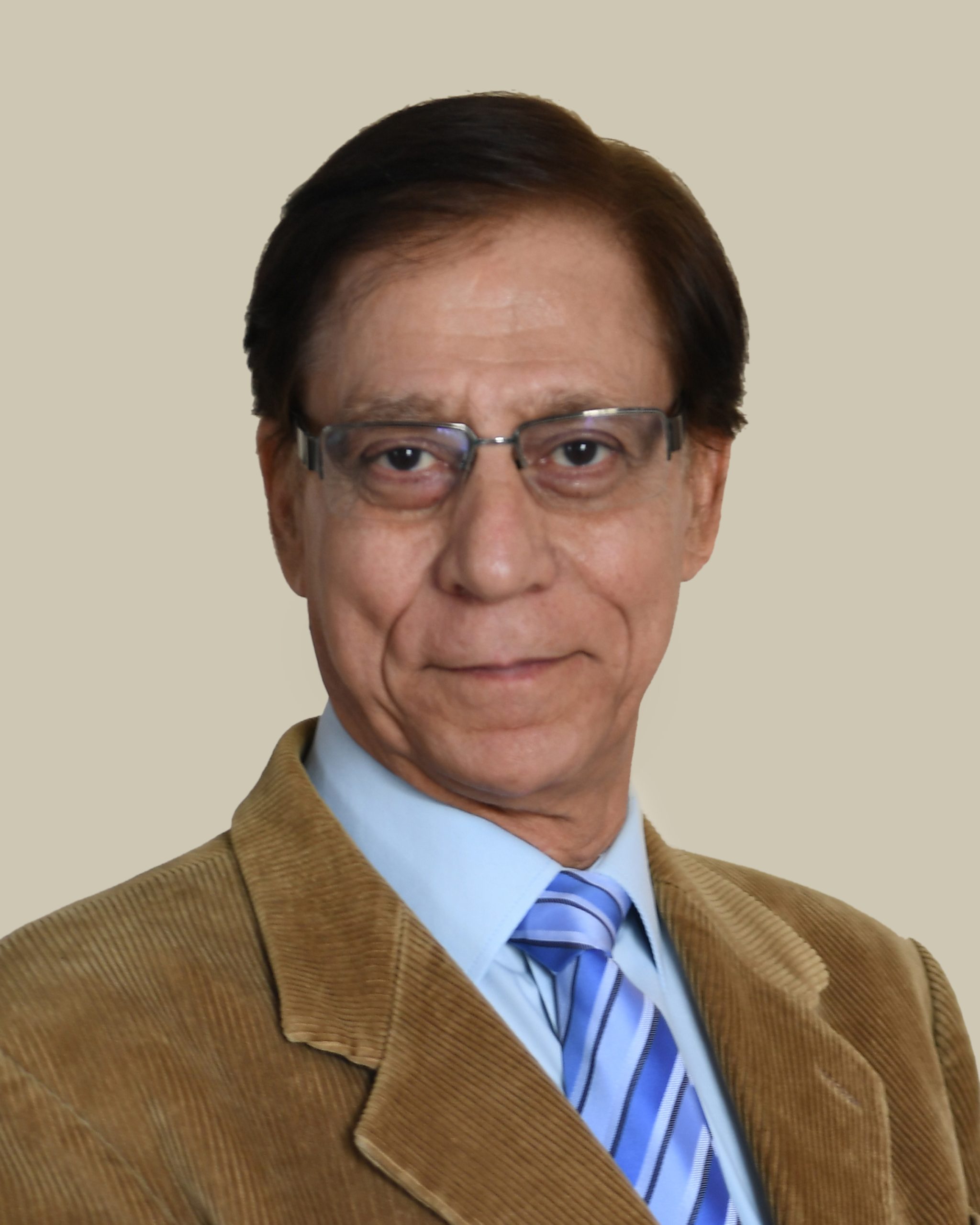 Mr Kapil Kaul has had a career spanning over four decades that he describes as exciting, challenging, and diverse full of personal landmarks. His diverse portfolio includes a wide range of industries from Indian & multi-national business houses to government & UN agencies, from the social and voluntary sector to media & communication. He has also been associated with the Election Commission of India, the world's largest election management body. He has held an array of leadership positions ranging from Account Director, General Manager, and Executive Director to Managing Director. His areas of expertise include business and market development, media and public advocacy, public speaking, establishing alliances and networks for cause-related activities. Currently, Mr Kapi Kaul is Director & CEO at Sparsh Social Foundation. The organization implements development programs in a wide variety of sectors majorly focusing on working within Goal 8 of the SDGs, which is to promote sustained, inclusive and sustainable economic growth, full and productive employment and decent work for all.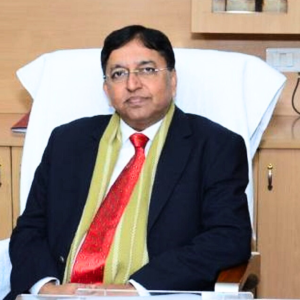 Mr Dash has retired as the Special Secretary and Member of the Central Board of Direct Taxes (CBDT) in the Ministry of Finance, Government of India. Throughout his career, he has made significant contributions in the social sector. Notably, he established a rural public library, implemented e-learning programs for vernacular school students, and played a vital role in reviving a dying art form. His efforts include setting up the Purvasha Folk and Tribal Art Museum in Chilika, Odisha, with support from the Ministry of Culture at both the national and state level.

In addition to his accomplishments in the social sector, Mr Dash is well known for his reforms in the Income Tax department. He introduced important initiatives such as the Free Legal Aid cell, which provides assistance to retired individuals and marginalized groups like widows and disabled taxpayers. He also designed the "Vivad se Viswas Scheme," aimed at resolving tax disputes. Furthermore, he promoted better understanding between taxpayers and tax authorities through the implementation of state-level discussions called "Vichaar Adda" and "Prasphuran Meetings," facilitating open dialogue and improved communication.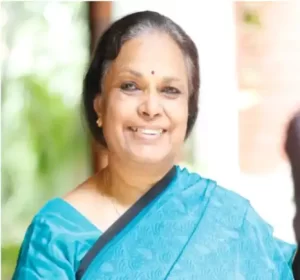 Ms Sujatha Rao is a former Union Secretary of the Ministry of Health and Family Welfare, Government of India. During her 36 years of service as a civil servant, she spent 20 years in the health sector at the state and federal levels.
Ms Rao has represented India on the Boards of the Global Fund for HIV/AIDS, TB, and Malaria (GFATM); WHO and UNAIDS; Member of the six-member Global Advisory Panel of the Bill & Melinda Gates Foundation; Founding member of the Public Health Foundation of India; Member of the Advisory Board of the Ministerial Leadership Program of the Harvard School of Public Health; Member of the High-Level Panel on the Global Risk Framework of the National Academy of Sciences, USA; Trustee of Population Council, USA. She also served on the boards of BSNL and AIIMS Raipur.
She is also a Board Member of PRITHVI Asset Reconstruction Company and a member on boards of NGOs. Among her other commitments, she is the Commissioner of the Lancet Citizens' Commission on Reimagining India's Health System.
An MA graduate from Delhi University and an MPA graduate from Harvard University, USA, from 1991-92, she was a Takemi Fellow at the Harvard School of Public Health from 2001-2002 and a Gro Harlem Brundtland Senior Leadership Fellow at HSPH in 2012.
She is the author of the book titled "Do We Care? India's Health System," published by Oxford University Press in 2017, and has authored several articles in the media.